Premium apartment in the heart of Budapest
Apartment for rent in downtown Budapest, with exceptional properties, satisfying all needs, fitted with unique design solutions, in a neighbourhood filled with life. Various restaurants, pubs, bars,theatres, museums, and all there is to see is within minute's distance. It's easy to get to the apartment either on foot or by public transports, everything in one place, you could wish for a holiday trip. Book your stay now!
Comfort
If you've decided to spend your well-deserved rest in Budapest, you've come to the best place. We offer everything you need to fill your holiday with joy and unforgettable experiences.
Our apartment provides a luxurious environment for up to seven people. This gem of an apartment is climate controlled, has an open plan kitchen, two bathrooms, two bedrooms with double beds, a comfy couch, and a huge sofa which provides two more people with utmost comfort in their sleep. The apartment is fitted with Italian designer furniture and tasteful Spanish veneering on two floors. The kitchen is fully fitted plus offers a great coffee. You'll also find a smart TV and broadband WiFi in the flat.
Rated 9.9 on Booking.com
As a result of your commitment to exceptional hospitality, you have achived a Booking.com Guest Review Award 2017. Congratulations!
Your guests thank you and Booking.com thanks you. To maintain such a high review score is an extraordinary accomplishment, and one you should be very proud of. We're certainly very proud to call you our Partner. Thank you once again for your wonderful hospitality over the last year, and for your continued partnership with booking.com. We look forward to bringing you even more happy guests in 2018, and to another year of growing together."
- Peter Verhoeven
Global Director of Partner Services,
Booking.com
Equipment
In the wardrobe upstairs you will find a cloths hanger, ironing board and an iron as well. If you'd like, we can arrange regular - even daily - cleaning services for a small extra fee. If for some reason the sunlight flooding in through the sitting room windows you can use the shutters and the blindig curtains to create the perfect environment for yourself. If you want absolute comfort, drop your shooes and pick a slipper from the crate in the hall we have prepared for you! Did you forget to bring something? Feel free the use the toilettery in the bathroom drawers! If you need more towels, just let us know, it's part of the service! Sadly you can't park your car in front of the house, but you can always find a good spot in the nearby streets. Be sure to check the park-o-meter for the parking fees!
Surroundings
If you're looking for excitement, you couldn't have found a better place. It doesn't matter which way you go, you will find something wonderful in every direction within walking distance, be it a culinary journey on the Liszt Ferenc square or the Andrássy avenue with the countless quality cafés, restaurants, and bars, or the famously passionate Hungarian parties in one of the vibrant ruin pubs. Should you want to do some sports, the City Park (Városliget) or the Margaret Island is just a few stops away. The Music Academy is within arm's reach, and you can be at the Opera or at the Budapest Operetta and Musical Theatre only by taking a few minute-walk. You shouldn't miss Heroes' Square, the Museum of Fine Arts and the Hall of Arts, on your way to which a long row of beautiful, classical villas will provide the overture. The icing on the cake is the Budapest Zoo and Botanical Garden, are also very close to you. The Buda castle is but a small excursion and it's impossible to miss.
A teaser from the Apartment galery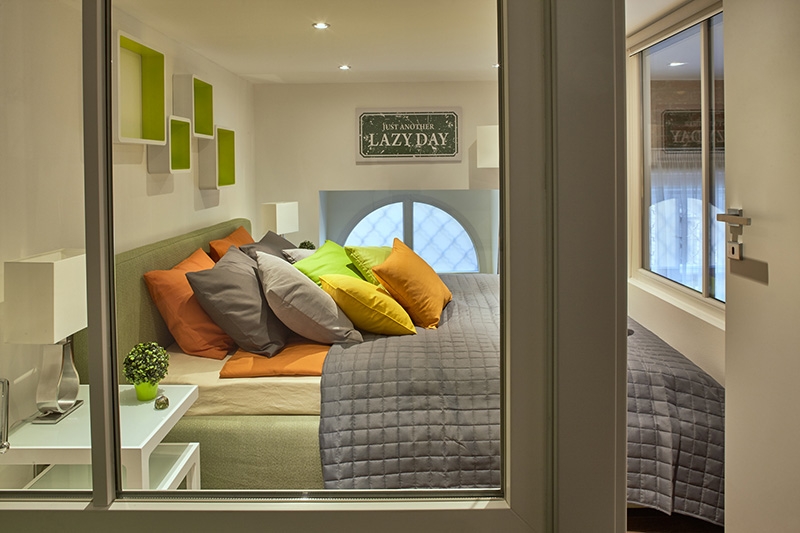 Services we offer with the Apartment
Kitchen
2 bedrooms
2 bathrooms
2 WC
Wardrobe
Up to 7 people
Cable TV
Air coditioned apartment
Safe
Free WIFI
Non-smoking
Airport transfer available
Cleaning service
Washing machine
Fell in love already?
Book the Apartment now!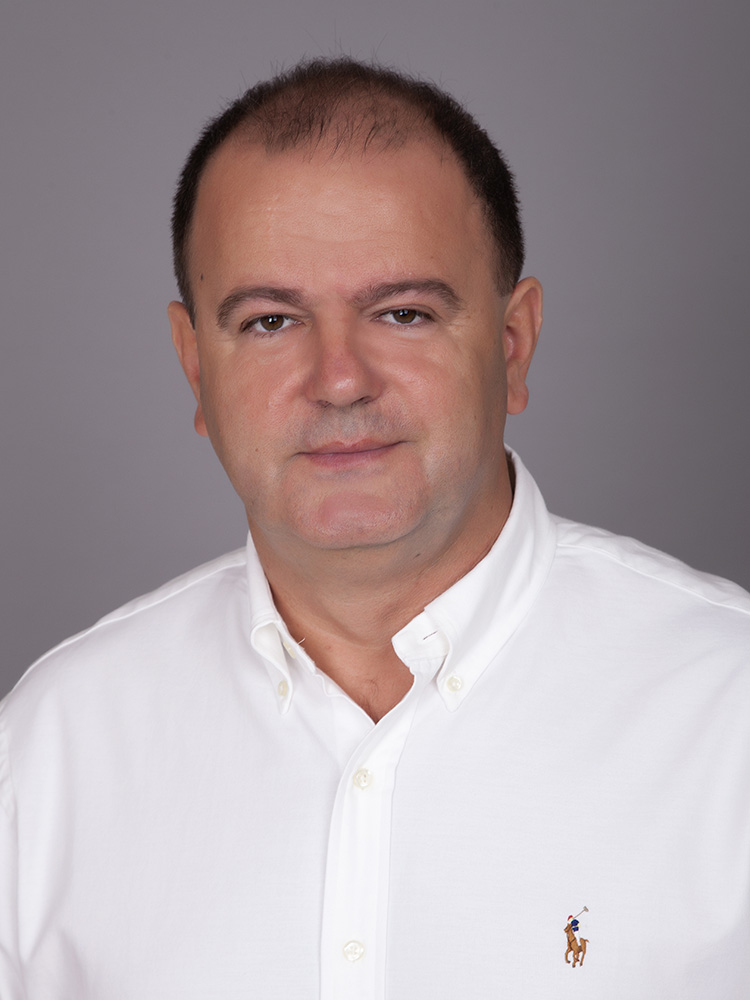 Dear
Guests,
First, let me express how grateful I am for your most honouring choice of trust, for renting our apartment.
Please allow me to introduce myself, my name is József HOPFER, I'm an entrepreneur. I graduated as a mechanical engineer then as a licensed economist. When it comes to culture, sights or gastronomy, I'm always open to new things. I spend my days as a happy father of two wonderful children and I travel with them to various parts of the world as often as we can. We have much to explore in the world, but until we can do so, we let the world explore us by meeting travellers from all over the globe. I am confident that your time spent in this beautiful city will enrich you with a plethora of magnificent experiences.
I hope to meet you again soon!
Hopfer József